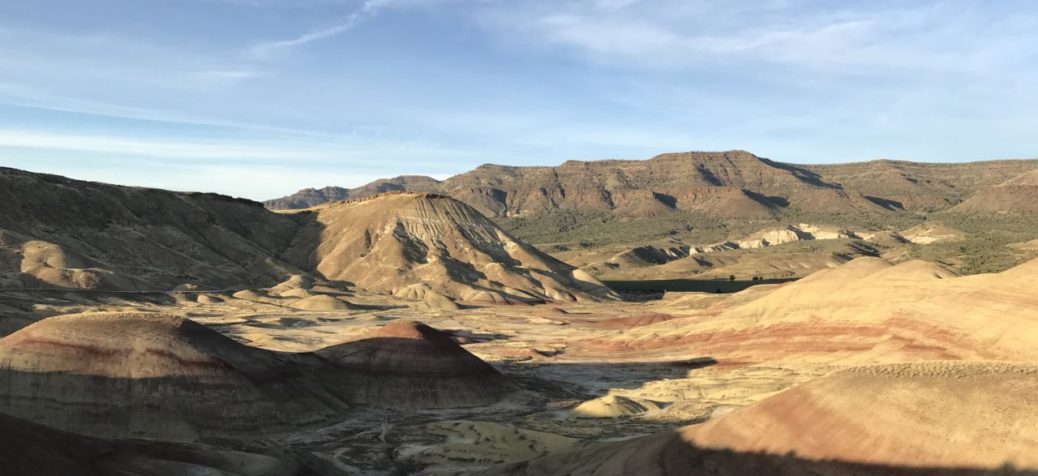 Delightful Oregon
Delightful Oregon
Days are going by, but it's never boring.  There is always something new, something different.
I am nearing the end of the Missoula to Bend chapter, that I shared with Rose and Will. Only another 2-3 days before they are done with their cross-country ride and I continue on my own, but none of us is in a rush, we all enjoy taking our time.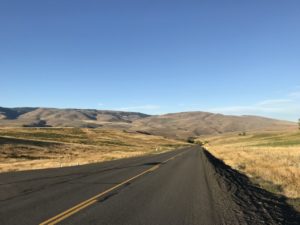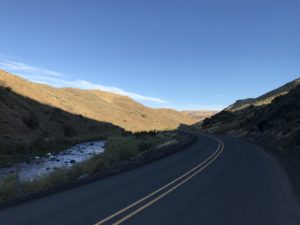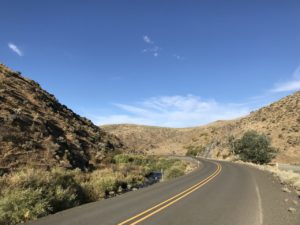 I hadn't planned to take this route, but it certainly wasn't a mistake. It has been amazing. The road was almost never flat, we had some very long climbs that made us work hard, but of course followed by wonderful downhills. I had never climbed for such long distances, and never coasted down such long hills either. We biked through farmland, canyons, pine forests. We visited so many small towns that would have remained anonymous if we hadn't been on our bikes.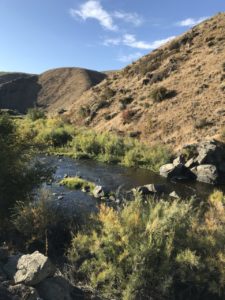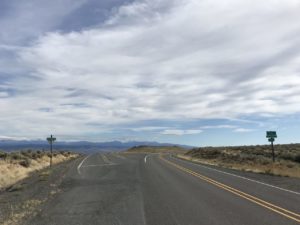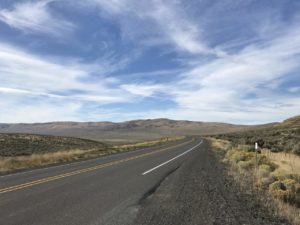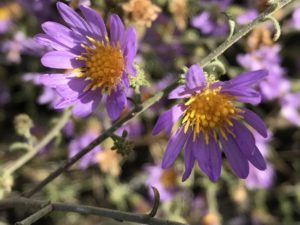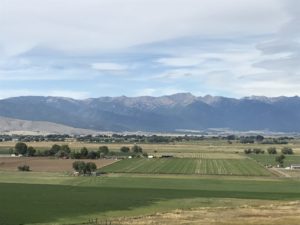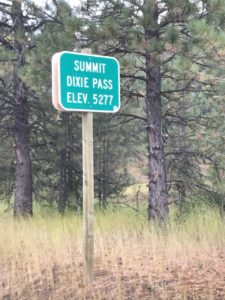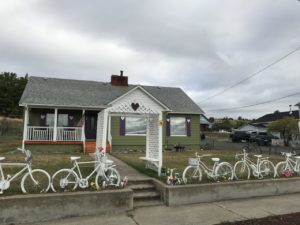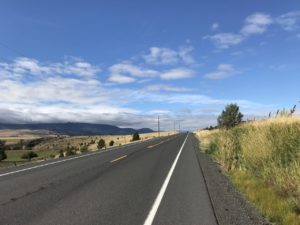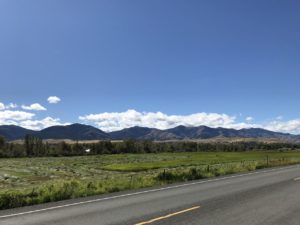 We did go through a real city a couple days ago, Baker City, where we were hosted by Nancy, a Warmshowers host who grew up in Turkey.  To my delight, she had baked baklavas the day before, not knowing that this is one of my favourite desserts! To digest all those extra calories, she made us play "ping pong without rules" in her garage.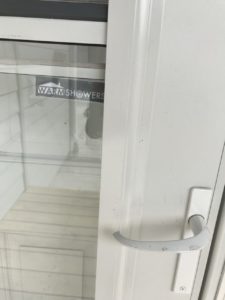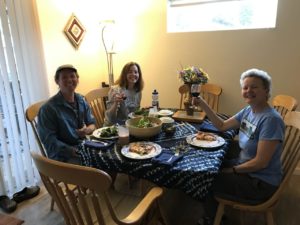 Only one place, Austin Junction, who claimed to be bike friendly, was not very welcoming. They had all kinds of signs to welcome cyclists and we had even called the day before to make sure we could camp behind the store as they claimed, but the woman in charge that day was likely not having a good day and had changed her mind.  I think it was my first "bad experience" or at least somewhat unfriendly interaction on this trip. But luckily we found a pretty decent place to pitch our tents across the road and spent the night listening to coyotes, owls and trucks going by…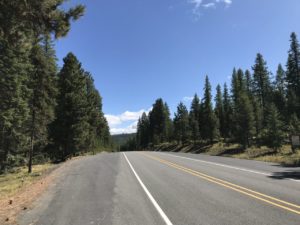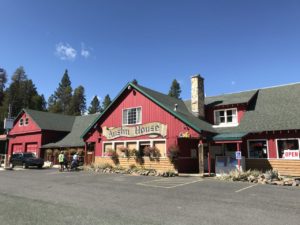 After a pretty long day yesterday, that ended up with a stiff headwind/crosswind, we arrived in Dayville, a cute little town where Rose, also on Warmshowers, welcomed us. For many years, cyclists have been offered to stay in the local church, and over the years, from all the donations, people in charge were even able to buy a washer and dryer for cyclists to use.  The place had a fully equipped kitchen, a nice shower, wifi and even food that we could use. We shared the place with another friendly cyclist, Jeffrey, who biked with us this morning to Mitchell.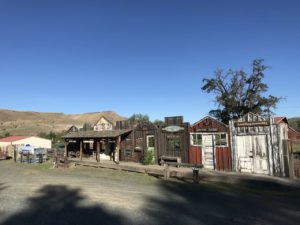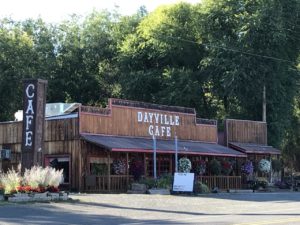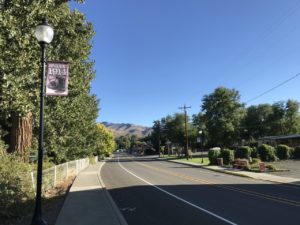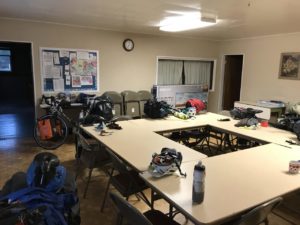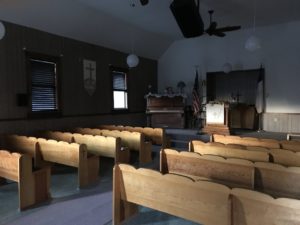 Ahhhhh… Mitchell!  This is no ordinary place!  I've actually never seen anything quite like this one.  Another church turned into a hostel, with a very welcoming host, beautiful bunk beds, an amazing kitchen full of treats for cyclists, lots of little quiet corners with sofas and chairs that just want to suck you in and never let you get up again.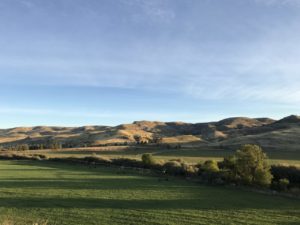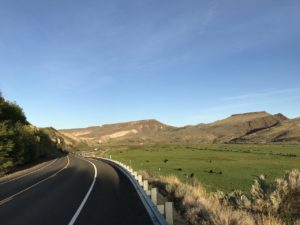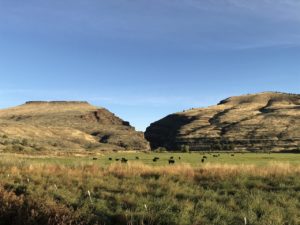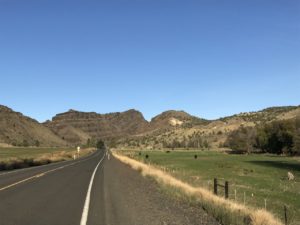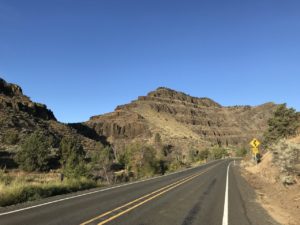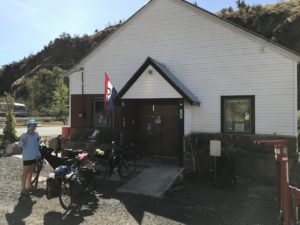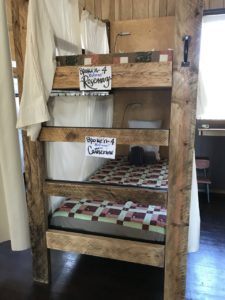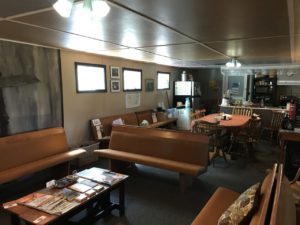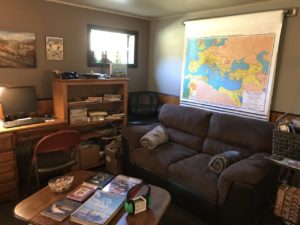 For a village of about 150 people, they certainly cover the essential: a brew pub with a great menu (including veg options), a well stocked grocery store, a café and a French bakery that will open… tomorrow!!!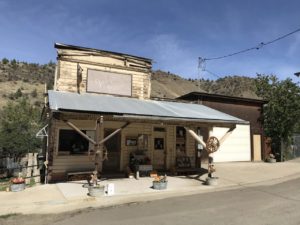 Well, this was not the end of the surprises for the day. A guest at the hostel offered us to join him on his drive to the nearby Painted Hills, where we had planned to go as a side trip tomorrow. Not only were we excited to see the place at sunset, that also means we can really take a full day off tomorrow!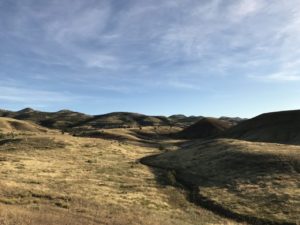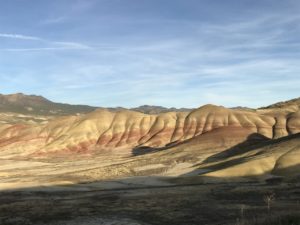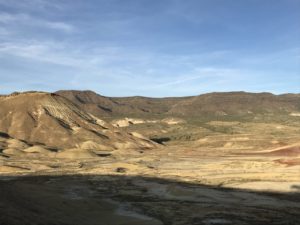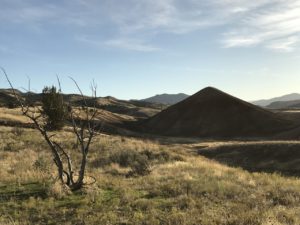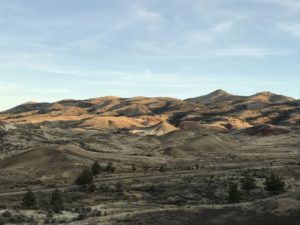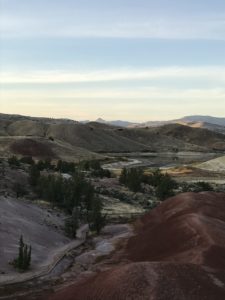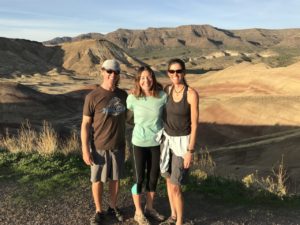 And my final thought of the day…