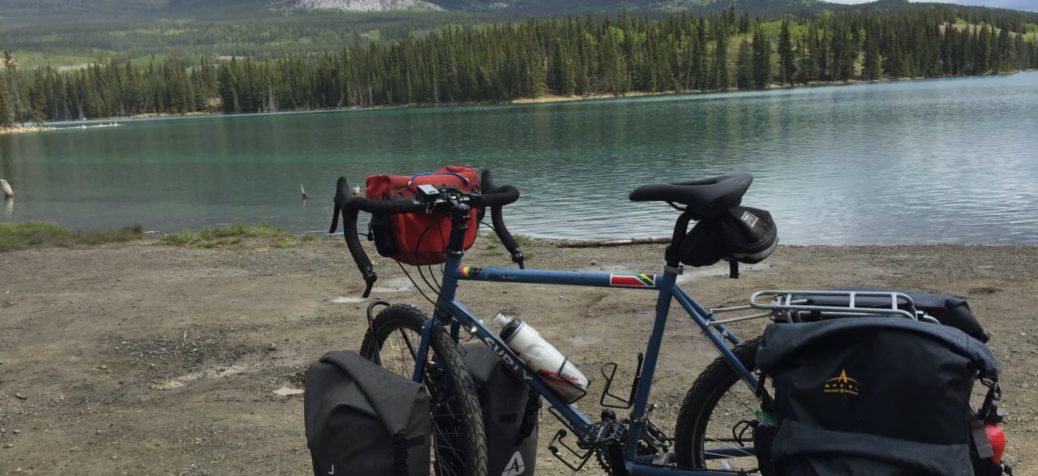 Almost ready…
Almost ready…
One more day before the pre-adventure begins: the drive to Prudhoe Bay. I can hardly wait, the drive itself will be a lot of fun, and certainly a whole lot easier and shorter than the ride back!!!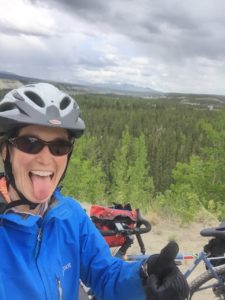 Some say the hardest part of a long trip is to get to the start, and I hope it is true because the last few weeks haven't been very easy. Between knee issues and having to say goodbye to people I won't get to see for maybe a very long time, I even forgot at times that I do this because it's fun!!!
But the last few weeks have also been absolutely amazing. So many people showed their support in many different ways. Some wrote me a card or an email. Others took me out for coffee, ice cream or a meal. I received nice useful gifts such as camping soap, probiotics and energy bars. A friend lent me his car so I could save time while doing my last runarounds. I got a ride to the bus station in Quebec City. In Montreal, a friend, who took a day off to give me a hand with carrying my luggage to the airport, was waiting for me with a nice coffee and muffins from our favourite cafe. Another friend picked me up at the airport in Whitehorse and let me stay at her house while I was sorting all my gear (you can imagine the space I am using, but maybe not the incredible food she is baking!). And over the next 2-3 days, a friend will drive me all the way up to Prudhoe Bay, a 2000km drive from Whitehorse and we will have a sat phone that another friend lent to us for the trip. This is just some of the nice gestures that really mean a lot to me. There is more, and I haven't even given my first pedal stroke on this journey yet!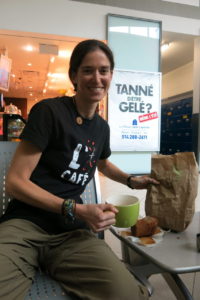 I should be on my bike on Sarturday (weather permitting), and start riding south. It will be a while before I can update my website because there isn't many internet cafes (or anything else, for that matter) on the Dalton Highway… It should take me at least 2 weeks before I reach Fairbanks, and hopefully by then my knees and the rest of my 43 year old body will have adjusted to the rhythm. I am sure I will already have lots of stories to tell.
Thank you all for your support and encouragement. I will be pedaling alone, but I will often think about all the people who are with me in thoughts and I am sure it will help me through the difficult times. And when things will be going well, I will be happy thinking about the stories I'll be able to share later.
It is the biggest project I ever started, but inspired by Henry Ford's quote "Nothing is particularly hard if you divide it into small jobs", I will take one section, one day or one hill at a time and we'll see where that takes me!